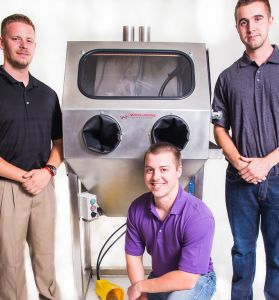 About Us
Since our inception in 2012 Vapor Honing Technologies has had success throughout all of the major markets. With our customer base expanding and growth on the rise we will continually be offering competitive wet blasting machines at an affordable price.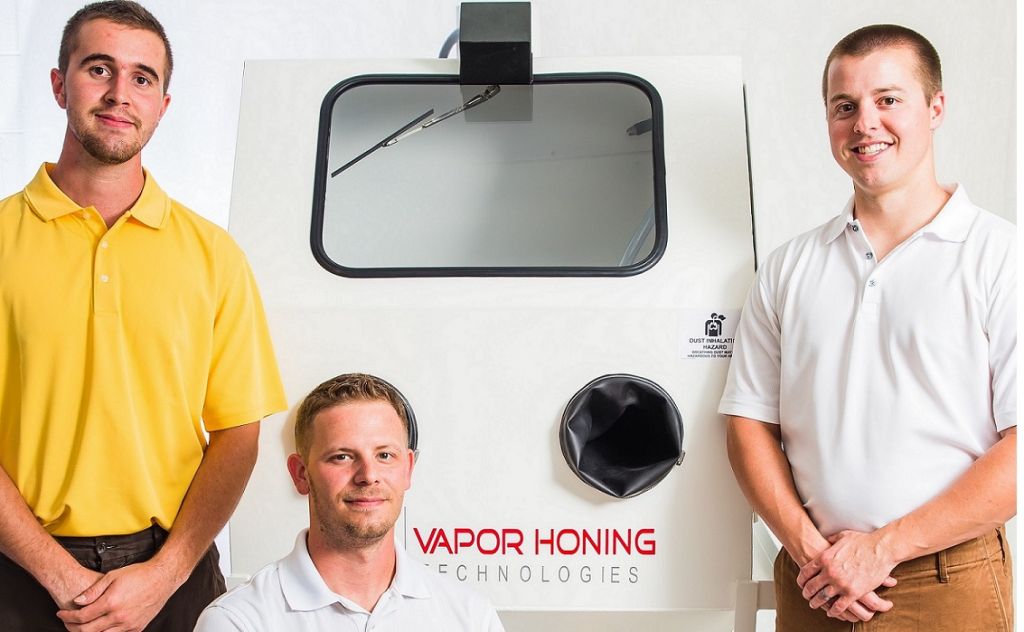 Our Principles
Based on simple cost cutting techniques and process we have strived to help others increase their efficiency while cutting operating costs simultaneously. We see the benefits in today's markets where businesses can increase efficiency by combining processes and reducing operating costs.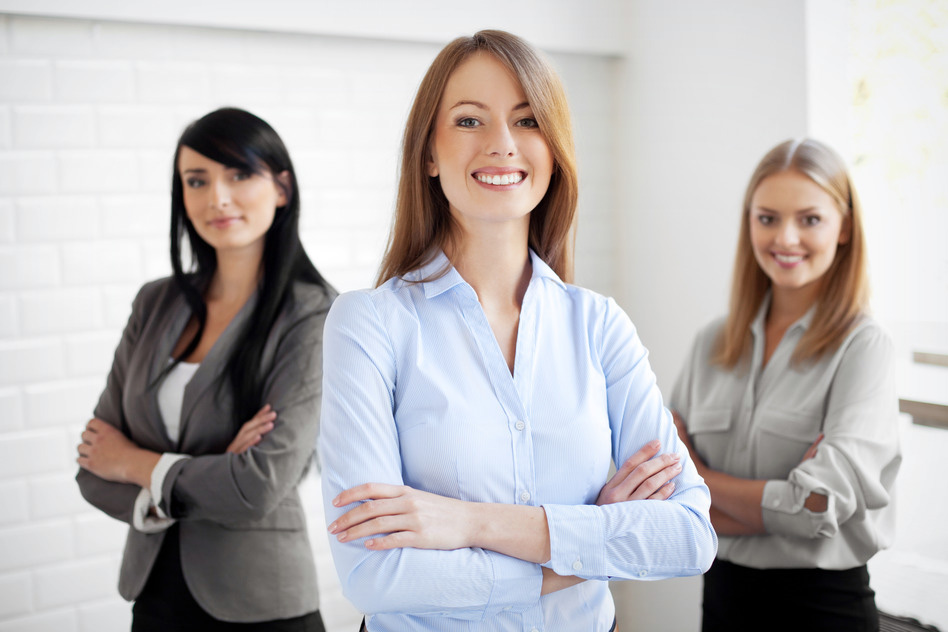 Our Skills
We pride ourselves to have a diverse range of skills within our team. Rooted strongly in Mechanical and electrical engineering this brings a powerful combination of engineering excellence. A combination of over 20 years engineering experience helps us go from prototype to production very quickly.